After a hearty dinner at Xin Wang Hong Kong Cafe, V and I headed over to The Cathay for a movie. We decided to watch 'Doctor Strange'.
A former neurosurgeon, Dr. Stephan Strange, has a successful career until a devastating car accident changed his life. His hands are ruined which left him having trembling hands. He could never become a doctor again.
He embarks on a journey of healing only to be drawn into the world of the mystic arts.
The Ancient One shows him the world he never thought will exist. This makes Strange regained hopes that he could actually recover and live back his old lives. I must say the visual effects was stunning.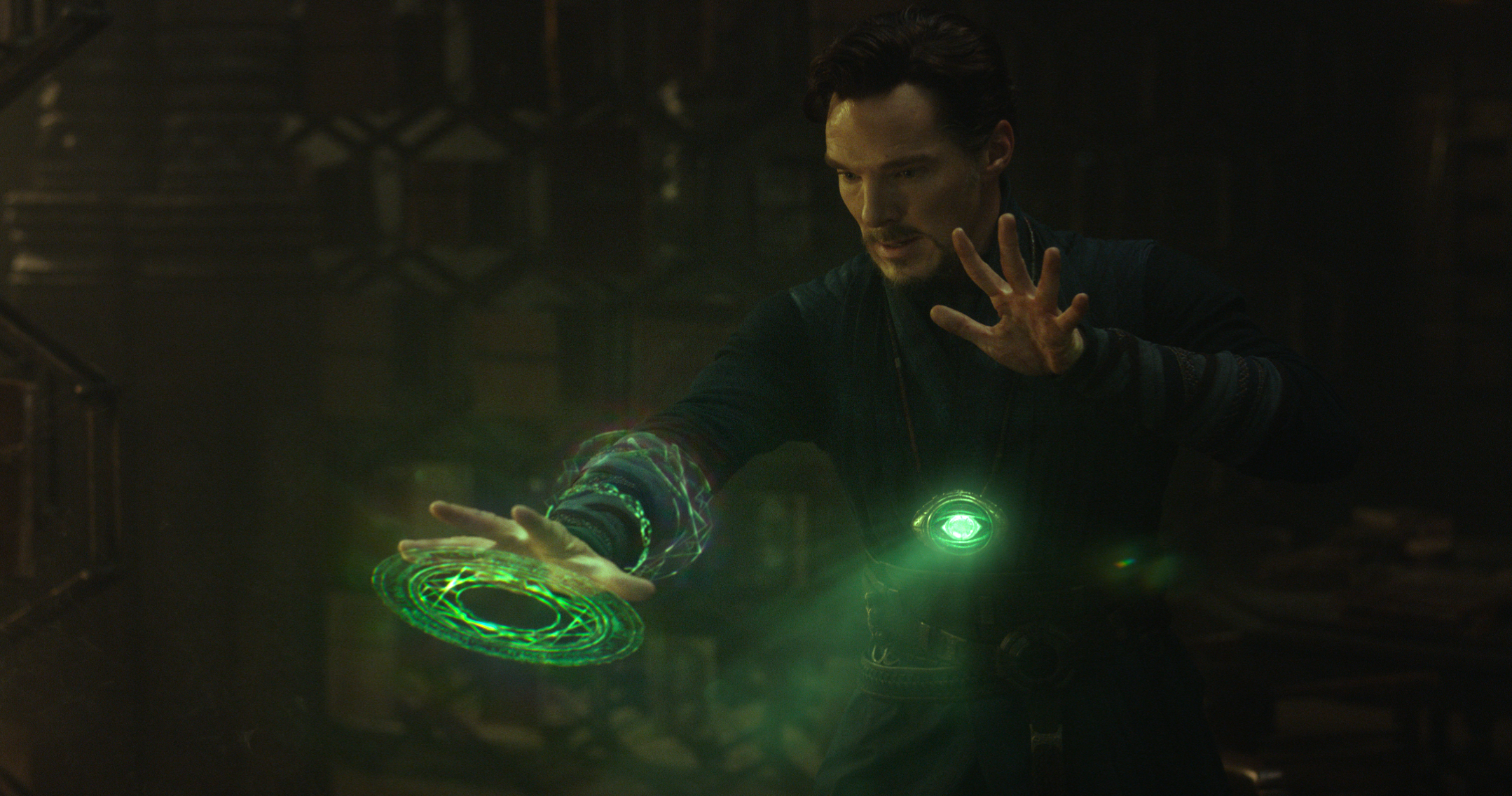 Initially, Strange could not keep up with the rest of the students on performing magic. He started getting the hang of it after the test that The Ancient One put him on. Strange is known for not following rules and he went overboard by stealing the sacred books and cast forbidden magic. He then learnt about Kaecilius, The Ancient One's former student, and the mission of the group.
The movie placed a lot of emphasis on the graphic from the stunning landscape to twirling fold to the magic. The action packed scene will keep your eyes glued to the screen.
Overall, it's still a nice movie. This is quite different from other Marvel's movies. People who likes action packed movie and visual effect will like this movie.