This week seemed like a week for movies, I have watched 2 movies in a week - Shock Wave and Boss Baby. Let me share with you the review for these 2 movies.
Tuesday 18/4/17
Headed down to VivoCity after work to watch the preview of the movie. Thanks CK and CF for asking me along for the movie.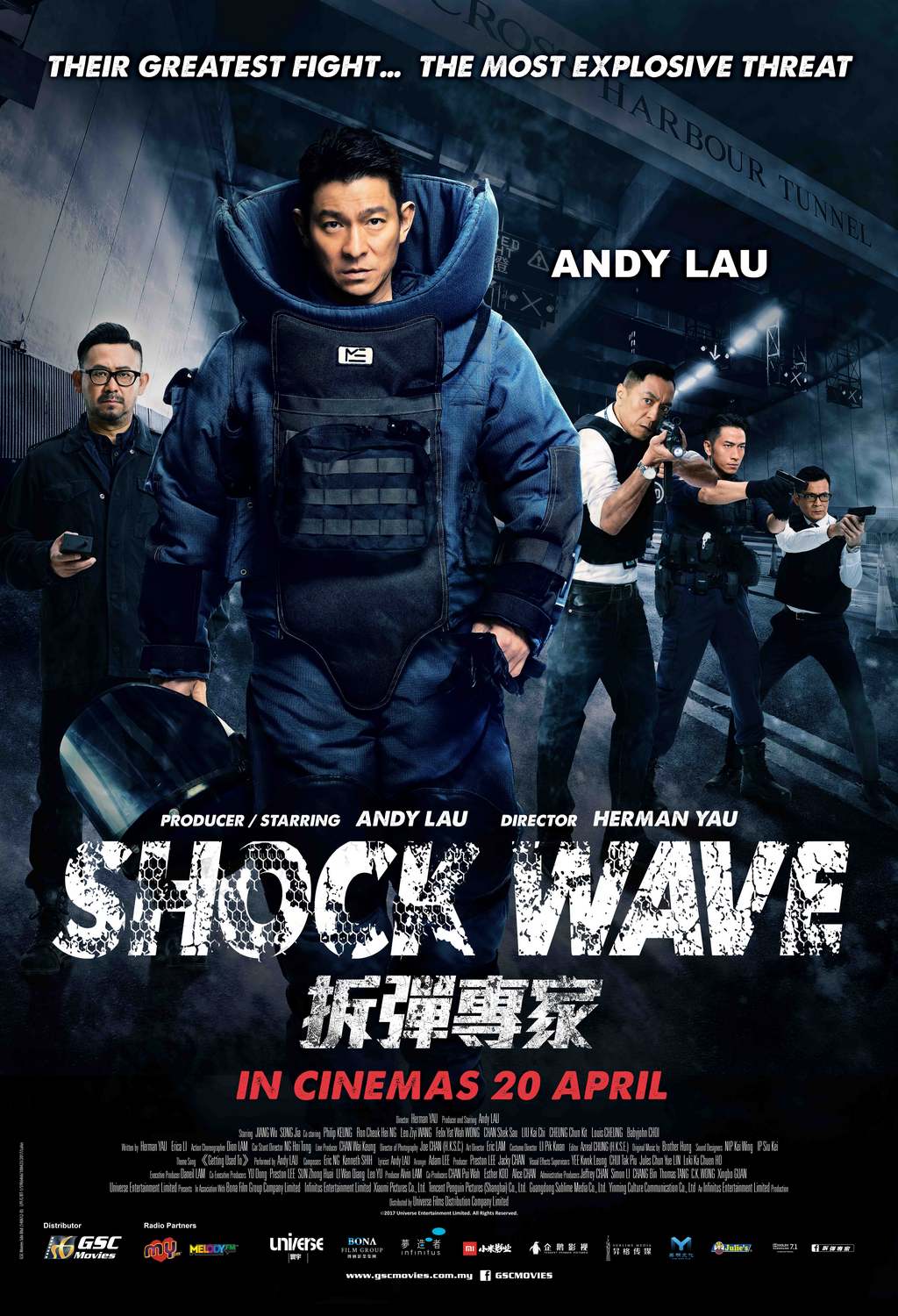 Shock Wave 拆弹专家 (PG13: Violence)
Running time: 119 minutes
Synopsis:
Cheung Choi-san (Andy Lau) is a senior inspector of the Explosive Ordnance Disposal Bureau (EOD), a bomb disposal expert. 7 years ago, he went undercover and became the apprentice of Hung Kai-pang (Jiang Wu), a top wanted criminal specializing in bombs. During the operation, Hung manages to escape while his younger brother and allies were captured. To seek revenge for Cheung's betrayal, Hung comes back 7 years later and prepares to plant a series bombs in Hong Kong, which creates public panic, and lures Cheung out for action to unfold an ultimate plan for revenge.
Someone has to do the job, so Cheung wants to be that someone, to take on the job and protect everyone else. He is even willing to sacrifice himself to save the rest. His courage and righteous character is what I admire.
The movie also show the romance side of Cheung where he fall in love with a school teacher, Carmen, starred by Song Jia. They broke up eventually due to the dangerous nature of Cheung's work.
The thing that they feared happen. Cheung found Carmen in a car boot being tied up with a grenade held in her hands. Hung wanted Cheung to experience the helpless feeling he felt when they captured their brother. Now he is back for revenge against those participated in the operation 7 years ago.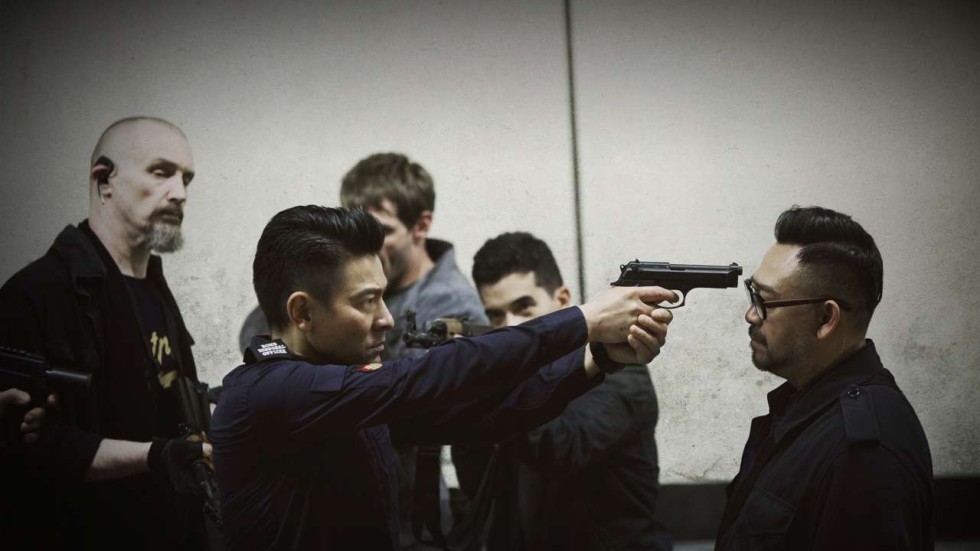 Hung blocked the highway tunnel and exit and held hundreds of people as hostages with 1,000kg of C4 explosives being activated. He demanded the release of his brother from the prison and helicopter to get them out of Hong Kong.
With hostages, machine guns and bombs put all over the place, we can imagine how many lives are lost and how emotional the scene will be. It has heart wrenching and sorrow scene that drove me to tears.
Hong Kong's police film is always worth the watch. Head over to the cinema theatre to catch it now.
Rating: 4/5
Friday 21/4/17
Finally it's TGIF, weekend is here again. I welcome my weekend with a dinner and movie date.
We been wanting to watch Boss Baby since it started showing, but we couldn't find time to do so.
We decided to watch at Golden Village @ Plaza Singapura as I have a $10 capitaland voucher to utilize. After purchasing the ticket, we settled our dinner at The Manhattan FISH MARKET.
We have fish & chips for our dinner.
The dory fish was crispy on the outer and moist on the inner. The cheese and mayo sauce help to blend the oiliness of the fish so it did not leave much of a greasy feel after eating. Just nice for movie after our meal.
The Boss Baby is a hilariously story about how a new baby's arrival impacts a family. With a sly, heart-filled message about the importance of family,
Where on earth does a baby arrived in wearing a suit?
Yea, it's Boss Baby.
Soon after his bossy baby brother's arrival, 7 years old Tim discovered the weird actions of his brother. A baby could talk and conduct babies meeting with the babies in their neighbourhood. Boss Baby is here for a mission to destroy the puppy's plan and save the babies from extinction.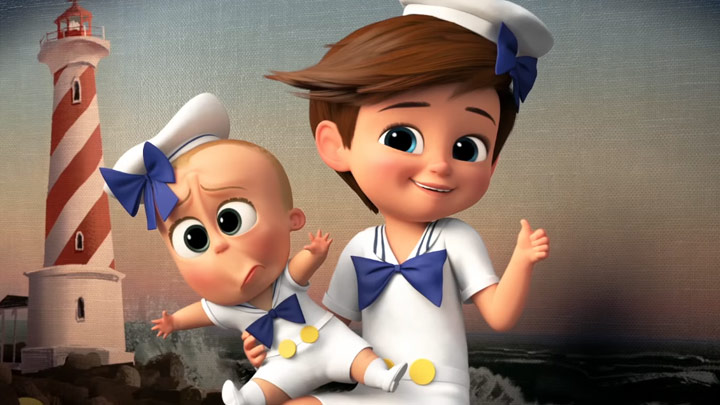 To execute his plan, he needs the help from Tim. In order for Tim to help him, they make a deal.
Boss Baby will return back to Baby Corp (the company he is working for) after the mission and Tim will then become the only child back and enjoy his parents' attention.
From loggerheads to brothers, the pairs has bonded and get along well through the collaboration to accomplish the mission. The movie sends out a strong mission on family bonding. No matter how fierce we always fight with our siblings, during times of danger, the siblings love will automatically be displayed and we will protect each other with our lives.
It is a hilarious movie with happy ending. Suitable for family to watch.
Rating: 3.5/5