Wednesday 25/1/17
Met up with the girls for a movie date at Filmgarde @ Bugis+. Thanks GF for bringing me for the movie preview of Hidden Figures and happy belated birthday to you. We have the opportunity to watch the movie way ahead of others which is only release on 23 Feb 2017.
Based on a real life stories, the movie featured the success stories of 3 African-American women - Katherine G. Johnson (Taraji), Dorothy Vaughan (Octavia) and Mary Jackson (Janelle).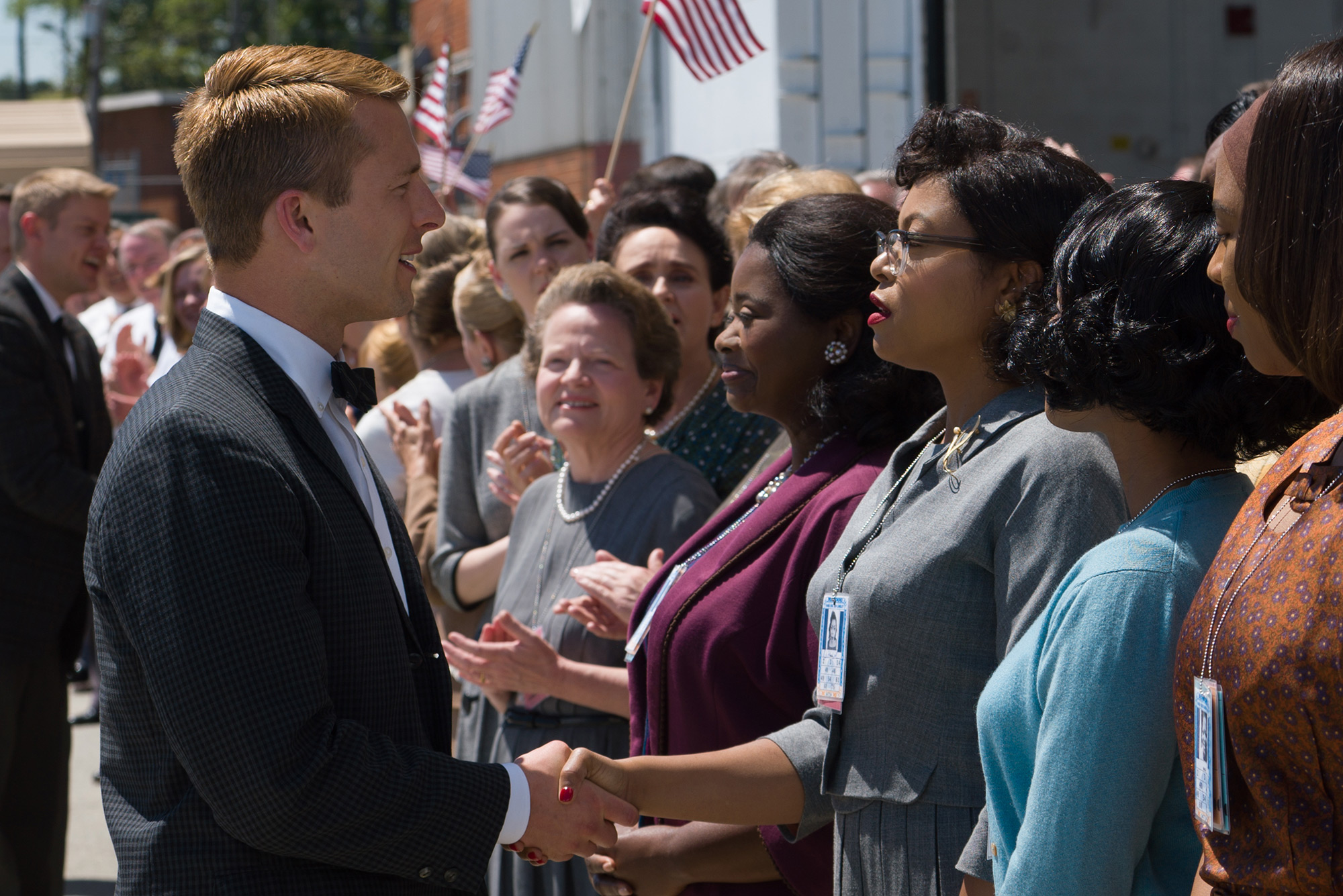 Took place in the 1960s where the entire white community is prejudiced against the `coloured' skin, Dorothy Vaughan, Mary Jackson, and Katherine Johnson show us how they overcome the prejudice with their incredible knowledge and desire to dream big, and become true American heroes. They successfully help launch astronaut John Glenn into orbit.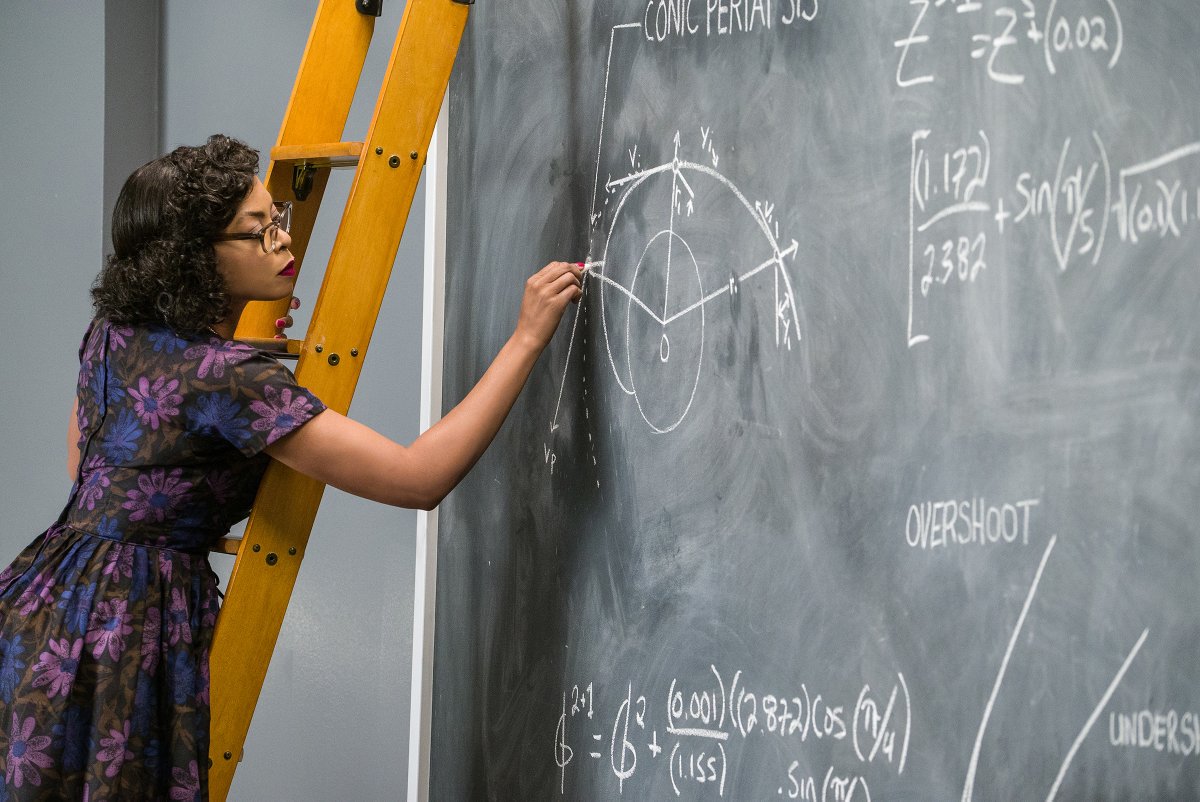 Living in a multi-racial harmonious country, we never really experienced such an extreme discrimination like having 'colored' toilet, pantry and education. The movie shows us how is it really like back in the 1960s where dark coloured skin are discriminated. It also means no promotion, no highly paid job and no space for them in university.
It ached my heart to see such discrimination that actually exists. Nevertheless, it's a meaningful movie, never doubt your ability and give up on your dream. Go for it and create your own miracle.
Tuesday 31/1/17
Met up with the clique on the fourth day of CNY and also first day of work after we were back from our long weekend. Today is the start of my unbearable one month.
The 6 of us gathered again, our last full attendance was during Christmas eve celebration. We fixed our dinner gathering at Miam Miam @ Bugis Junction.
Ryden ordered this chicken salad for sharing.
The chicken was tender and delicious. This salad is super for people who want to have low calories meal. The chicken will make you feel full, not to worry that you will get hungry very fast.
I have Carbonara.
The creamy pasta tossed with bacon, mushroom, cheese and fresh egg yolk. The yolk was in a beautiful shape of orange. Smash the yolk and mix it thoroughly with the pasta so that every mouth will taste the aroma of the yolk.
The featured dish in Miam Miam - The French Toast.
The french toast was toppled with fresh made whipped cream and maple syrup, enhancing the flavour of the toast and making it savoury sweet with every bite.
Yogurt and valrhona chocolate souffle.
Indulge in a heavenly decadent melted chocolate on top of our soufflé. We top up another $1.50 to get a yogurt.
It was a great dinner gathering, I love being with this group of people. I may not have a lot of friends, but having a few groups of true friends is more than enough for me.
See you soon again.